Your Freight - Local and International
No Worries.
Tell Us Your Transport Problems.
We Can Take It. Honestly.
You have goods that need to go here, there and everywhere and need solutions quickly.
You need experienced dependability and you need it at a fair price.
You need a friend in the business you can rely on.
You need Leduc Truck Service.
75 years of Trucking Excellence.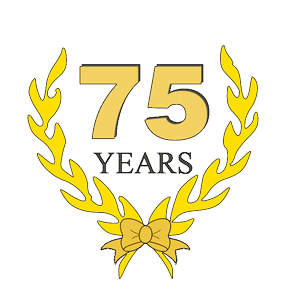 Photo credits: Craig Newbery Photography

A Reputation for Excellence 75 Years in the Making